If you have a hankering for a little sweetness Jersey has plenty of options whether you want to grab something on the go or enjoy your goodies in a more relaxed fashion.  Here's our guide to our favourites.
If you're looking for real gelato ice cream then this is the place. With a wide selection of mouth watering flavours, including the scrumptious Ferrero Rocher, you'll want to go back to try their handmade gelato.
Wander down to Liberation Square to sit and enjoy the sunshine while indulging in the perfect treat.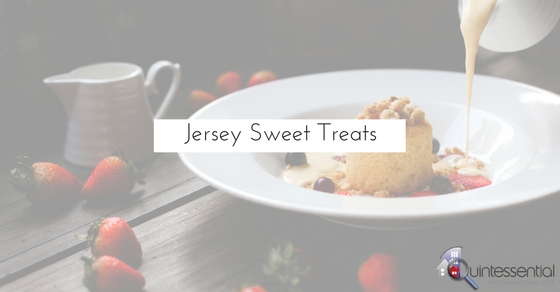 Jersey ice cream is just as yummy as Italian gelato, and the infamous 99 Flake is a popular one with the locals.
Head to St Catherine's breakwater, in the east of the island, for the creamiest whipped ice cream. The portions are generous so make sure you're hungry!
This boutique little tea room is nestled in a courtyard opposite the main garden centre. You'll be in awe of the fabulous cake selection on the front desk just as you walk in. We recommend ordering a selection between a group of you and sharing.
Their cakes can also be made to order for special occasions so you don't have to have just one slice!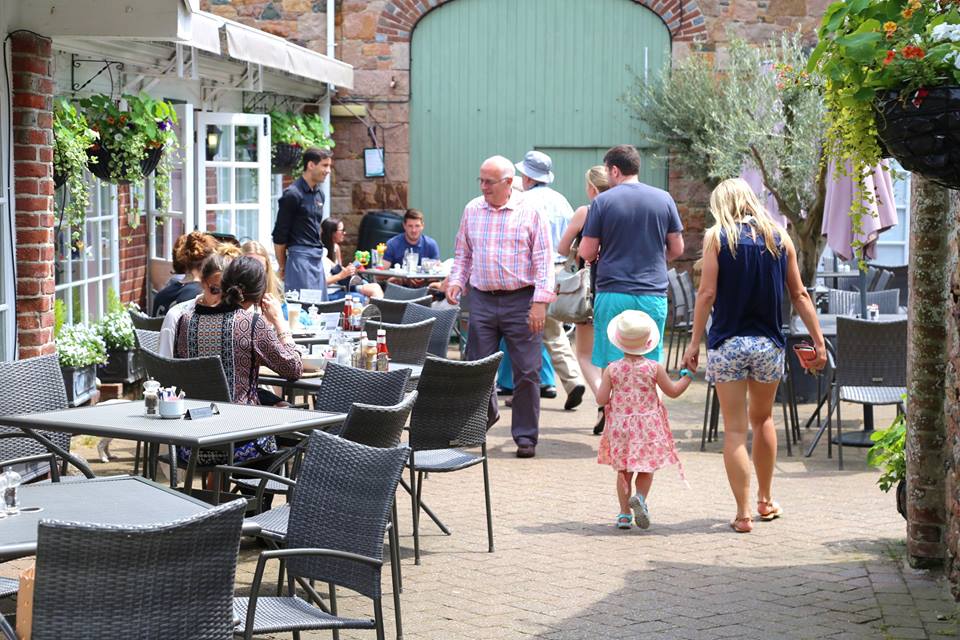 Indulge yourself in an afternoon of luxury at Longueville Manor. Their afternoon tea is considered by some locals as the best on the island. This could be because of their 5* service and attention to detail and (in our opinion) the best scones we've ever exposed our tastebuds to.
Relax in their intimate and exquisitely decorated lounges, or if the sun is shining, take your tea to the garden and soak in the atmosphere by the pool.
Make sure you arrive very hungry as you won't want to miss trying all of their handmade cakes and pastries.